Fashion & Advertising
Photographer
based in Bangalore, India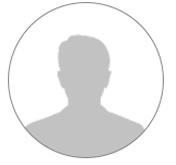 It is a pleasure to work with Prasad.... He creates a delightful visual treat through his unique angles, which are shot with great passion! Prasad gives a feel of fresh fragrance to the visuals and brings life to the pictures!!
A.Satish
Sterlite Industries (GM_Finance)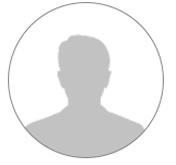 We had hired Prasad to shoot pictures for our Annual Report. He sits and discusses with us to know exactly what we want and how our company needs to projected. Once initial talks are over .He meticulously plans his work and clearly Visualizes every picture in his mind before picking up his camera. He has got an immense stamina, everlasting smile and patience while working and is very communicative especially with his multilinguistic skills.Prasad has clearly impressed us with his magic touch.
G.C.Shyam Sunder
MALCO(Head - Public Relations)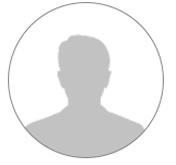 Three of prasad's photographs appeared as cover shots of stayfit health & fitness magazine , on three different occasions .The feedback and sales response we got from our readers & subscribers was overwhelming ! prasad's passion to capture extra-ordinary even in the ordinary looking things/people /situations/ makes his work captivating.
GKN Reddy
STAYFIT HEALTH & FITNESS MAGAZINE(Editor)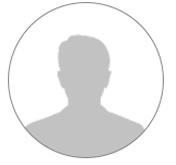 Prasad is an exceptional photographer and an amazing human being. He has great levels of patience with his subjects. Got to learn a lot from him during the preparation n shoots. Despite many years of experience in the field he always remains grounded. Five stars n a thumbs up. Totally recommend him for any projects
RADHIKA CHETAN
Film Actress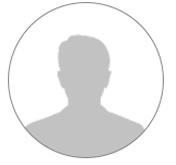 A professional photographer, a good friend & an amazing human being, Prasad not only brings his photography experience but his persona & passion into every work he does. Prasad & me have known each other for over 8 years now and this is just an example of how he builds relationships with every project he undertakes. Cheers buddy!
RAJEEV
Advertising Professional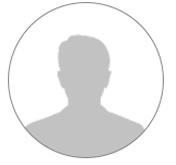 A thorough professional photographer with an amazing persona who is so down to earth and makes people around him feel so comfortable which is a USP in a profession like his. I was amazed with the amount of patience and understanding he has with people and this alone makes him stand-out from the rest. I can't wait to see myself through his work. First ever person who convinced me by saying "there is nothing called 'photogenic' its just about how one can capture you
JHANAVI
IT Professional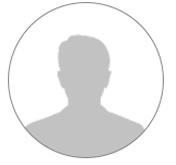 Prasad is a consummate photographer with the correct balance of being a perfectionist, hard worker, possessing a great deal of patience & passion with a dash of spirituality on the job. As a person he is friendly, a champion family man and shares a lot of tips on excelling in one's life and career. If you would like to capture your special moments in life or is keen to pose for a portfolio then Prasad is amongst the top favorites in South India.
PRIYA PRADEEP
Model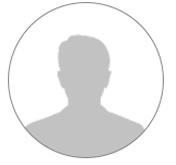 Creativity is inventing, experimenting, growing, taking risks, breaking rules, making mistakes, and having fun...which you have done it and doing it by displaying your excellent piece of work.. we feel proud of you and will love to see more of your artistic excellence in days to come
ABHAY SHARAN
Actor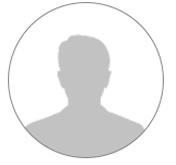 Prasad is a rare combination of BREATHTAKING photography skills; STUNNING imagination; FLAWLESS timing & GREAT humility with METICULOUS attention to details... Ok that's a lot of adjectives there but still doesn't suffice to surmise his skills...
SUMAN
Handicraft Designer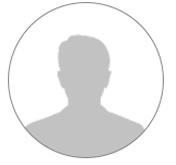 Prasad works magic with the lens. His first suggestions about us facing the camera were met with disbelief but over time his judgement has proved to be prophetic.
MALAV KAPADIA
IT Industry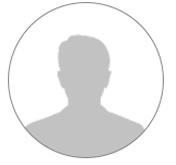 Amazing!!! A creative mind at its best!!
PIYALI PAL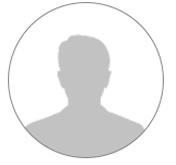 First of all..Prasad ur a very good human being. And an amazing photographer with an extraordinary talent of capturing the snaps. Feel so treasured when I look into snaps. Thanks a lot..!
ASHWINI GIRIDHAR